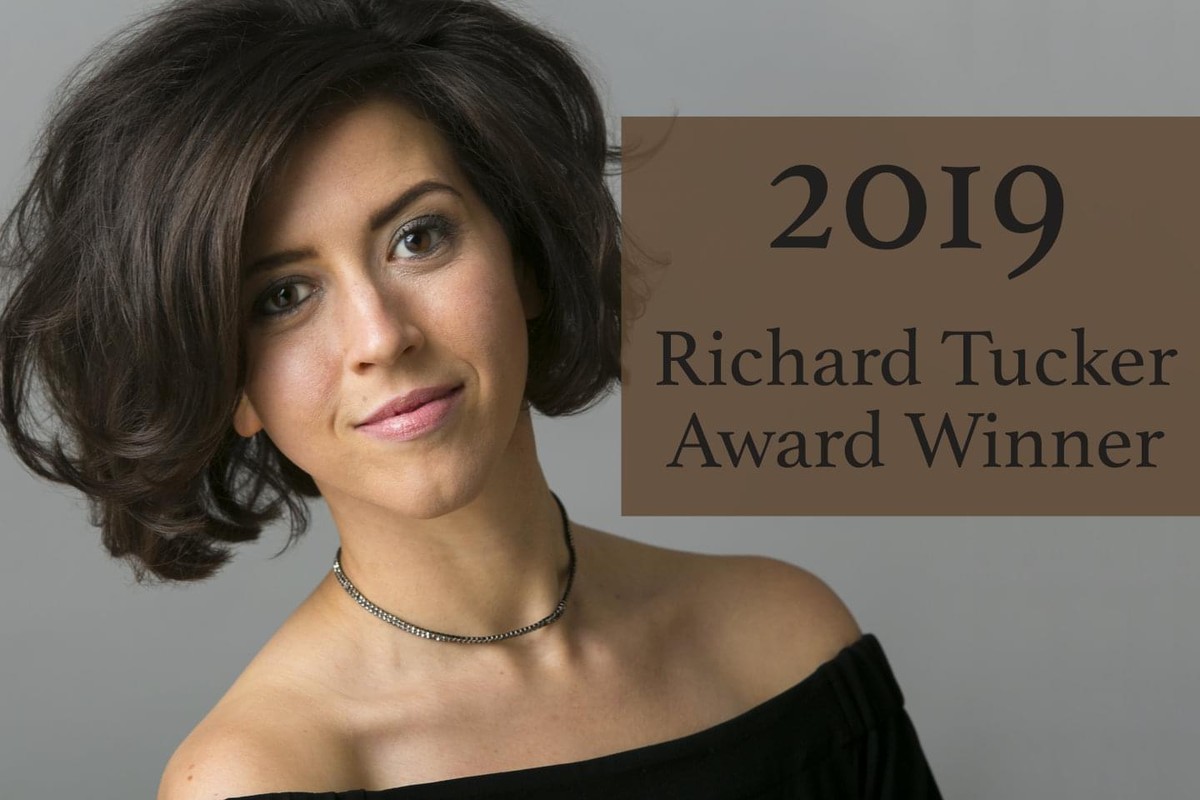 Lisette Oropesa, 2019 Richard Tucker winner
Today's annual Richard Tucker Gala has all the usual suspects in attendance. The great SCOTUS judge and operaphile R(uth)B(ader)G(insburg), this year's winner (Lisette Oropesa) past winners, sparkly gowns,, and of course, Barry Tucker's #1 love: Francesco Cilea. Relationship goals is to have someone love me as much as Barry Tucker loves Cilea.
Because of who happens to be in NY this time of year the lineup was less starry than usual. But there were no cancellations, so there's that.